Introducing

Experience next generation sound performance
With Livio Edge AI, the power of artificial intelligence is at your fingertips, giving you next generation sound performance in the most challenging listening environments.
Choose from a standard rechargeable style — or the world's first custom rechargeable hearing aid — and give yourself the edge you deserve!
Watch the videos below to find out more: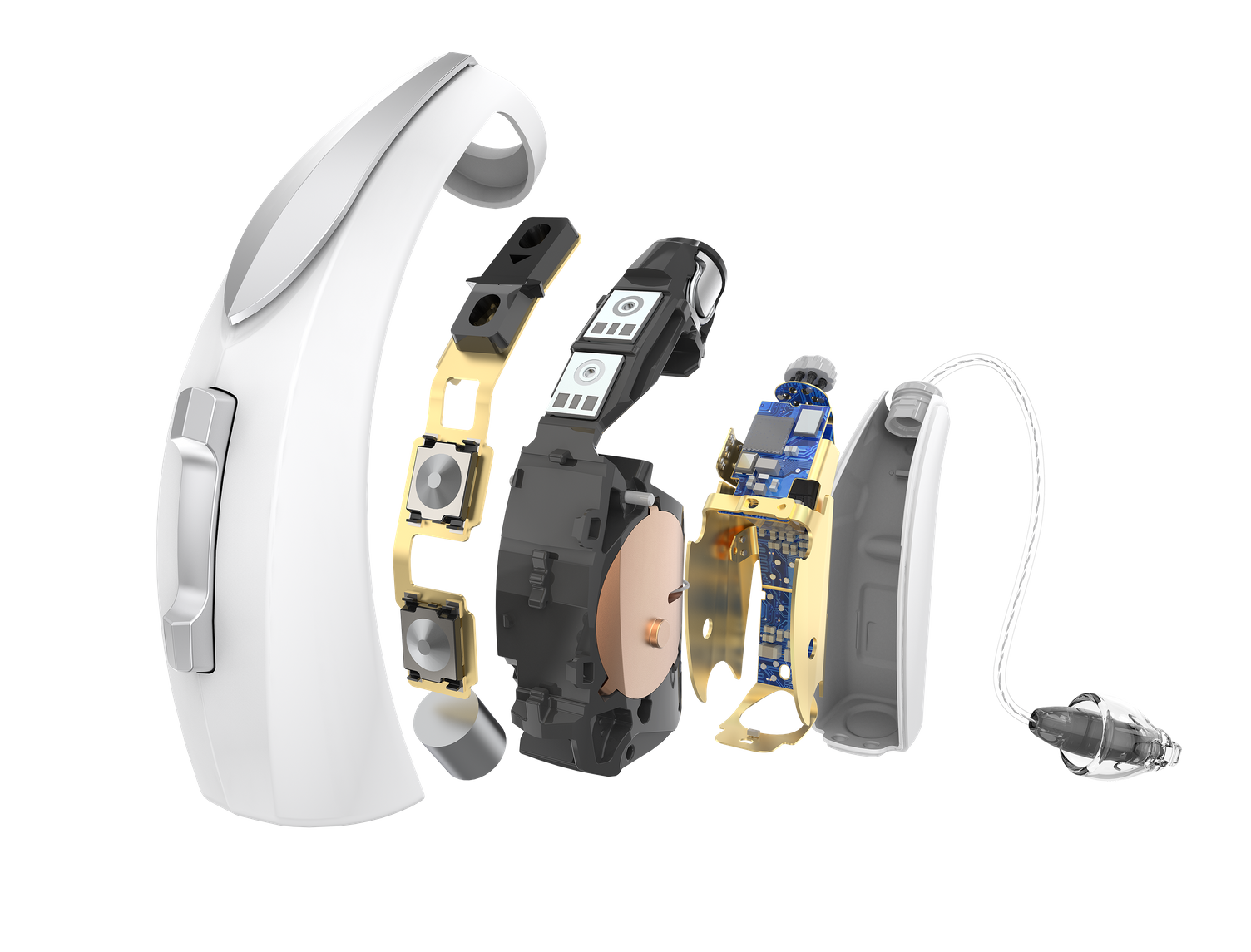 Hearing performance
We've reinvented the hearing aid with artificial intelligence to empower you with life-changing features and sound performance.
Our latest Edge Mode technology provides superior sound quality plus advanced features and capabilities.
Hear speech comfortably even in busy settings while unwanted noise is suppressed.
Get superior sound quality, clarity, more natural hearing and effortless transitions.

Connect via Bluetooth with accessories and select smartphones.
Superior Sound Quality

Advanced technologies work together to provide exceptional sound quality in any environment.
Personalised Memories

Create multiple custom memories including geotagged memories like, "coffee shop" or "home."
Rechargeable

The smallest Healthable rechargeable hearing aids, providing up to 24-hour wear.
Remote Control

Change volume and switch memories easily using a tool in the Thrive app.
Streaming

Enhanced streaming performance lets you enjoy music or favourite TV shows like never before.
Auto On/Off
Automatically and conveniently save battery power when your hearing aids are not in use.
Phone calls

Answer calls with the touch of a button and stream them to your hearing aids.*
Edge Mode (New!)

Conducts an AI-based analysis of the environment and makes smart and immediate adjustments (exclusive to Livio Edge AI).
*Remote Microphone + is required for certain Android devices
Healthable technology
Healthy hearing means a healthier you.
A growing body of evidence points to a connection between hearing health and overall health.
The ear is the best place to accurately track health and fitness data and Livio Edge AI is the first hearing device to provide you with that advantage.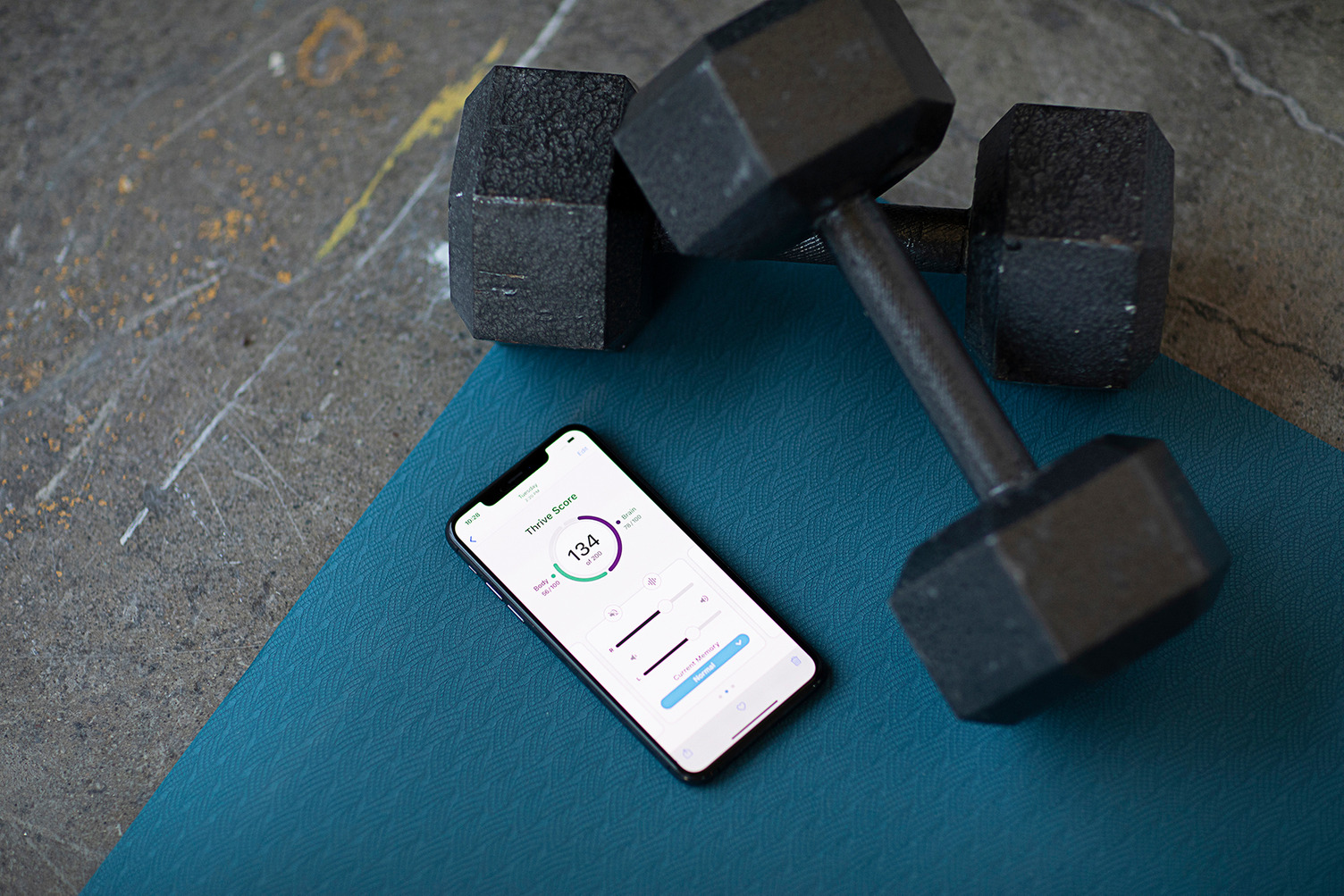 Body Tracking
Tracks your daily steps, measures movement and monitors more vigorous physical activity.

Brain Tracking
Monitors the brain-health benefits of wearing hearing aids by tracking active listening.

Fall Detection and Alerts
Detects when you fall and sends an alert message to selected contacts.
Custom rechargeable
Custom. Convenient. Comfortable. Meet the world's first 2.4 GHz custom rechargeable hearing aids.
Custom means the hearing aid is custom moulded to fit your unique ear canal comfortably and securely.
Multiple colour options allow you to be discreet or show off your new in-ear device.
Our new charger fits all custom hearing aids and provides up to 24 hours of power in a single charge.
Accessories
Reconnect with what matters most
Sleek, wireless accessories stream the sounds you love directly to your Livio Edge AI hearing aids.
Enjoy your favourite music, TV shows and phone calls with excellent sound quality.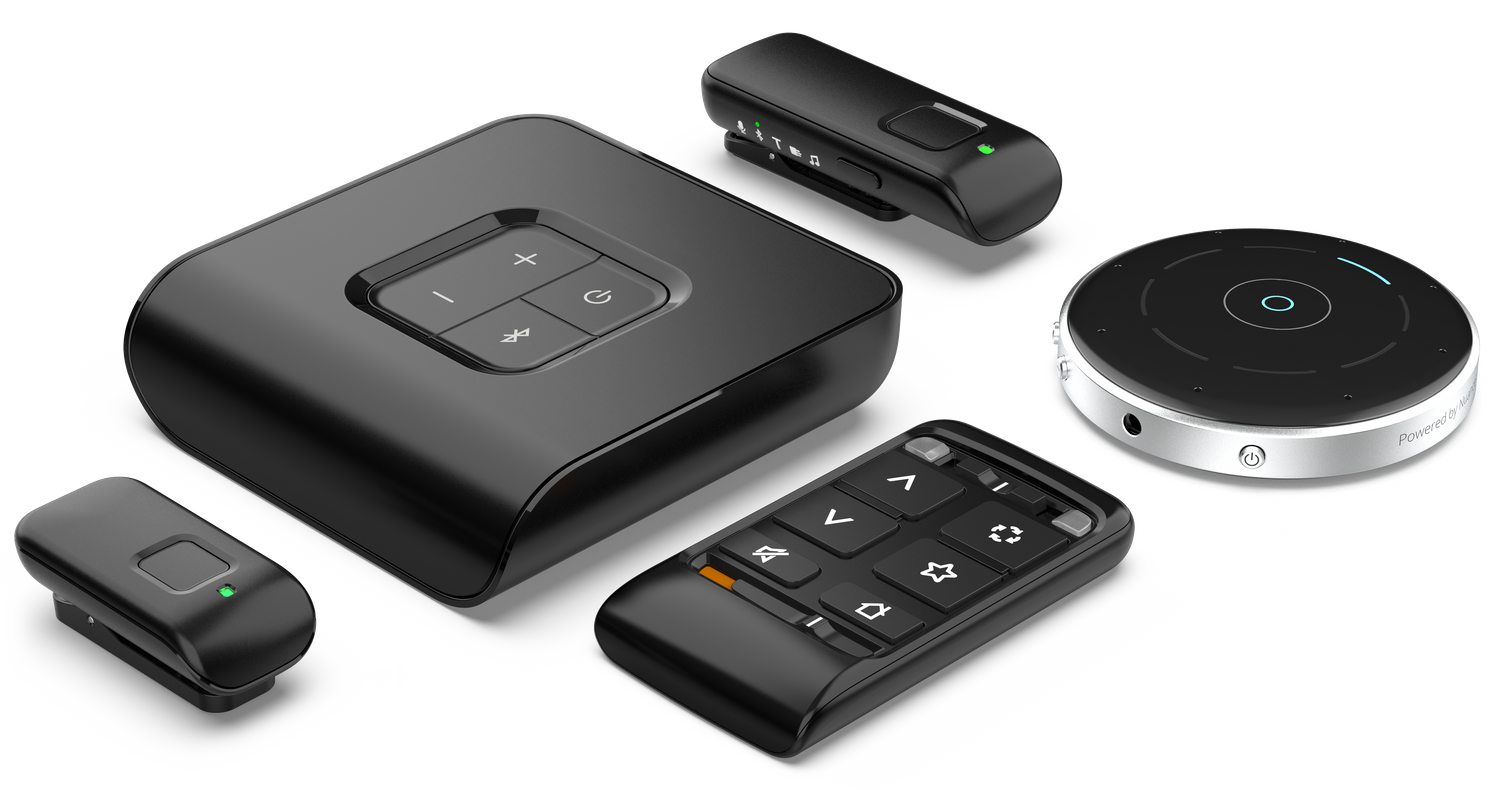 Find out more
Fill out the form below for more information, and we'll put you in touch with your local hearing care professional who can discuss whether Livio Edge AI is the right option for you.
Are you a hearing care professional? If so then please visit our professional site for more information, including order details.